Vintage Sherwood S5500 S-5500 Tube Stereo Integrated Amplifier Amp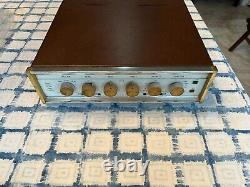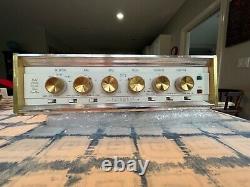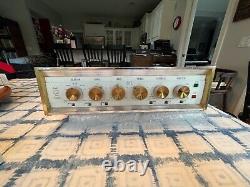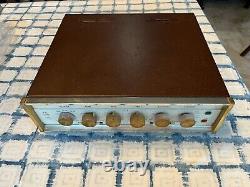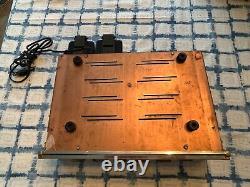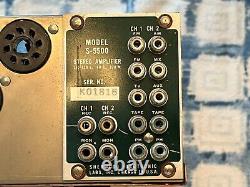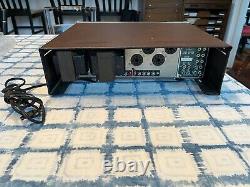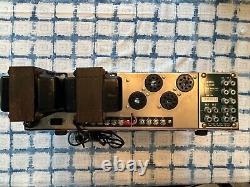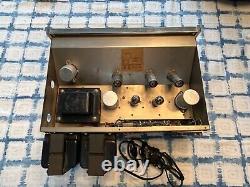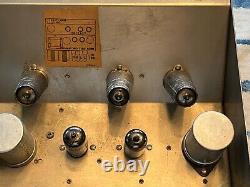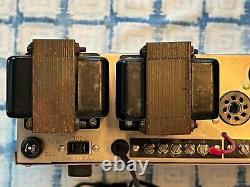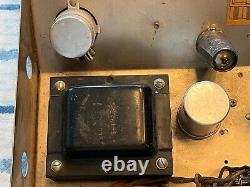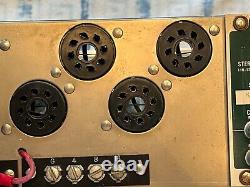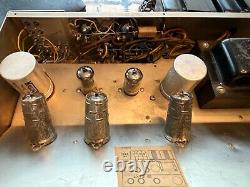 Sherwood Model S-5500 Stereo Tube Amplifier. FOR SALE IN THE CONTINENTAL UNITED STATES ONLY. Operating condition: UNKNOWN (See Description). Comes with several tubes, but no output (power) tubes.
To my knowledge, it is in original condition. I have not removed the bottom cover to examine wiring, etc. Nor have I removed the existing tubes to examine their condition.
I have decided to sell the amplifier because it is only accumulating dust in my home. The dust on the chassis appears to have protected the copper finish.