VINTAGE TUBE AMPLIFIER P-P 6L6 2 PIECE INTEGRATED UTC IRON 1950s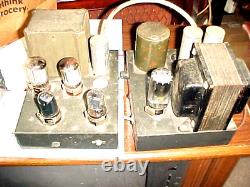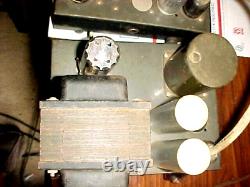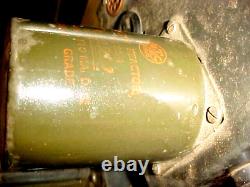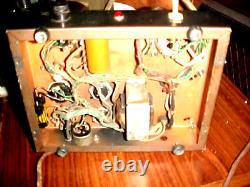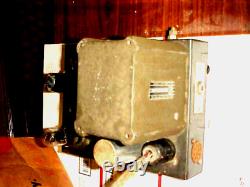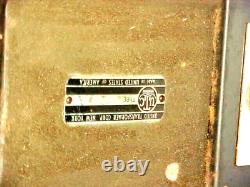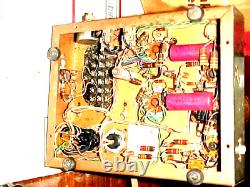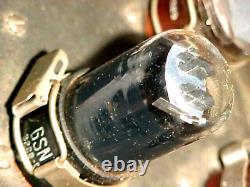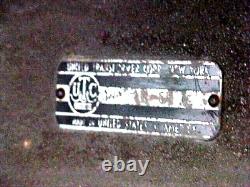 VINTAGE TUBE AMPLIFIER 2 CHASSIS HAS P-P TUNG-SOL 3 GETTER OUTPUT TUBES TUNG-SOL 6SN7 ROUND PLATE AND RCA 6SN7 INPUT TUBES.. THE OUT PUT TRANSFORMER IS UTC I CANT SEE THE PART NUMBER LOOKS LIKE LS64 AGAIN NOT SURE.. THE FILTER CHOKE IS ALSO UTC.. DONT KNOW IF HOMEBREW OR MANUFACTURED..
I HAVENT PLUGGED IT IN DONT WANT TO CAUSE DAMAGE.