H. H. SCOTT LK-72 7591 Integrated Tube Amplifier Recapped / Restored / & Clean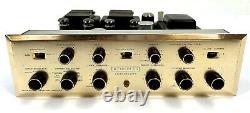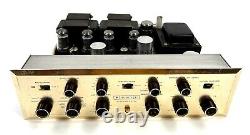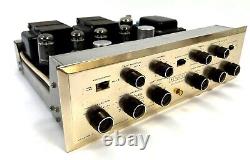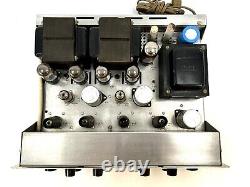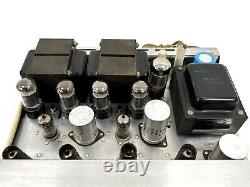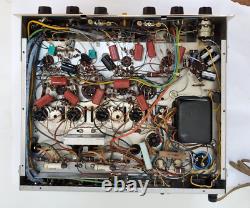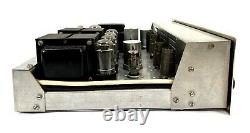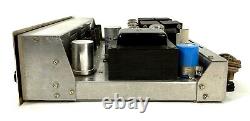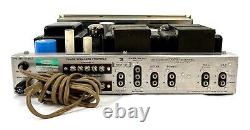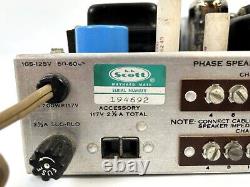 SCOTT LK-72 7591 Tube Integrated Amplifier - Recapped / Restored. This listing includes one Vintage. SCOTT LK-72 Integrated Tube Amplifier in Very Clean Overall Condition as shown. The owner of this LK 72 is a highly experienced audio technician with over 50 years of experience in this field. He has fully gone through this unit, and replaced almost all of the capacitors with new ones. He went through and checked every single function. All tubes were checked and are in strong tested order. This amp works great on all inputs & channels with clean robust sound and low noise. Nice overall cosmetics with very minimum rust on chassis.
This unit should be considered as Plug and Play for No Worries. Please review all attached photos, and be sure to ask any questions. If you are in one of these locations - please message for rates.