HiFi Bluetooth 5.0 Tube Power Amplifier Coax/Opt Integrated Audio Amp USB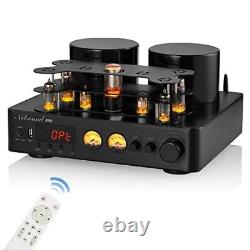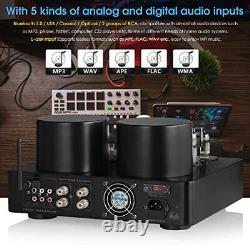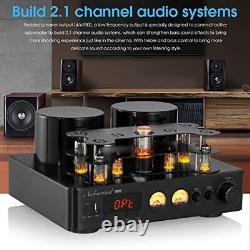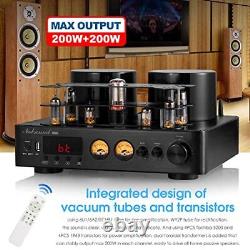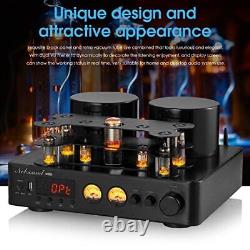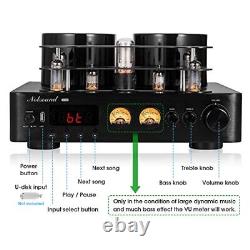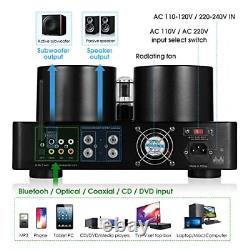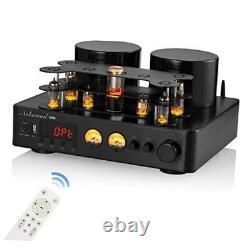 U-disk input supports lossless formats such as APE, FLAC, WAV etc. Easy to enjoy HiFi music.
Integrated design of vacuum tubes and transistors, using 6U1/6A2/ECH81 tube for pre-amplificatoin, WY2P tube for rectification, the sound is clear, warm, smooth and delicate.